Against my sanity, I made it a duty to no longer discuss the happenings with conservative Barbie, better known to as Tomi Lahren (who, once again, I won't be referring to by her government name). Why am I dedicating the manual dexterity to discuss a person I otherwise wouldn't because I'm against entertaining trolls and provocateurs who'll say anything for a following? Master P, that's why!
If you're a '90s baby, from the south, grew up on southern rap or all of the above, it's a strong possibility you were present for the No Limit era, manned by Percy Miller a.k.a Master P. The New Orleans native was, in so many words, captain of No Limit Records, the label he created in the mid-90s that would crank out classics like "Mr. Ice Cream Man," "Make Em Say Uhh," "Wobble Wobble" and so on.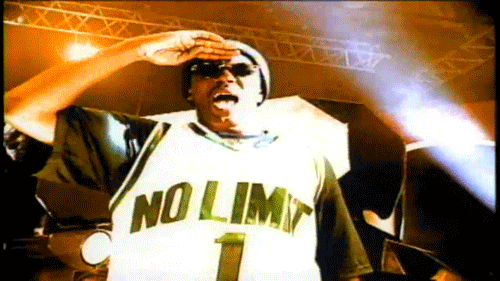 Unfortunately Miller joins Charlamagne Tha G*d and Trevor Noah in the ranks of black (male) celebs who (should've) known better, but apparently didn't, and agreed to an interview with Tomi Lobotomy. Since some of us last heard of Tarantula Larvae, she was canned from her former position as a talking head on Glenn Beck's web-show, The Blaze, for being totes okay with abortion despite her "right-wing" stance. As many of us predicted, Fox News picked up Glenn Beck's sloppy seconds and graced Torn Ligament with a job on the network's show Fox Insider. The hip-hop mogul sat with Tomato Lettuce to talk about the recent NFL protests during the National Anthem, and former 49er Colin Kaepernick.
"It's not about black or white. It's about freedom of expression, freedom of speech and just us being people," he said.
Miller went on to state his belief Kaepernick should still be playing despite his protest.
"He should still be in the NFL. But [after] what he's done, is he gonna get back in the NFL? I don't think so."
Tomi Lockjaw then had the nerve to compare her termination to Kaepernick getting blackballed for dare speaking up for black citizens experiencing racism and police brutality.
"Kap and I have something in common. Most people probably wouldn't care to admit it but we both lost our jobs over something we believe, so I know that struggle. And I know just like you, I never looked at myself as a victim," said Tomi Lice Infestation.
The question isn't the same "what the hell is she talking about," but why, WHY do black (male) celebs give her and right-wingers country and clout to build a bigger following for their conservative pandering? Why is it ALWAYS up to us (black people, other and marginalized groups) to hold hands and find common ground with folks who scoff at and profit off our plight?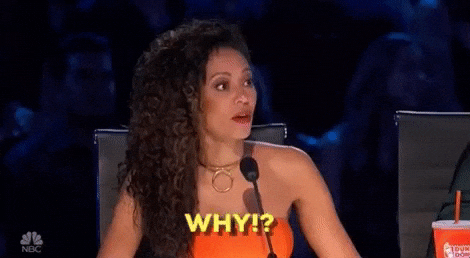 Tomi Leech and the audience she caters to don't care what black children — some who hailed from the same projects in New Orleans Miller grew up in — have to go through. Police brutality, racism, discrimination are all just mere topics for her to downplay on a main-stage, and black celebs like Master P are helping to keep her lights on. Which makes the fact he was featured on A Seat at the Table — arguably the most pro-blackest album in recent times — and Lil Wayne's (who was featured on that same album) #BlackLivesMatter slander even worse.
The black community and Solange deserve better.