At last year's Songwriters Hall of Fame ceremony, Jay-Z became the first rapper inducted into the prestigious group. This year, N.W.A., Mariah Carey and others are getting their shot, landing nominations for the 2018 hall of fame!
According to U.S. News, songwriters who have written hit songs for at least 20 years are eligible for induction.
Carey holds the record for most No. 1 hits on the Billboard Hot 100 chart at 18, 17 of which she co-wrote.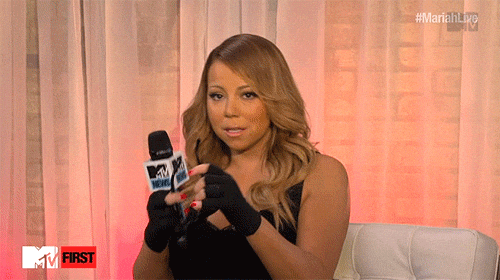 This will be the first nomination for N.W.A., made up of Dr. Dre, Arabian Prince, Ice Cube, Eazy-E, MC Ren and DJ Yella. They garnered recently renewed notability with the 2015 successful biopic, Straight Outta Compton.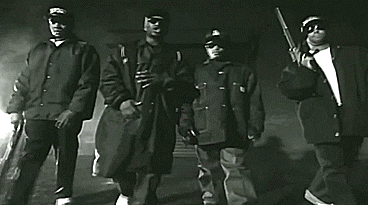 Other black excellence nominees include the Isley Brothers, Kool & the Gang, Tracy Chapman, William "Mickey" Stevenson, Maurice Starr and Jermaine Dupri.
Congrats to all of the nominees and we look forward to hearing about the official inductees!