Despite being a branded a melting pot, this country can be very segregated in terms of personal relationships.
A 2014 study from Robert Jones of the Public Religion Research Institute (PRRI) showed that a whopping 75 percent of white people do not have black friends or any other friends outside of their own race.
Urban Media Maker (UMM) plans to help change that through their event, "Come Meet a Black Person," the Atlanta Journal-Constitution reports.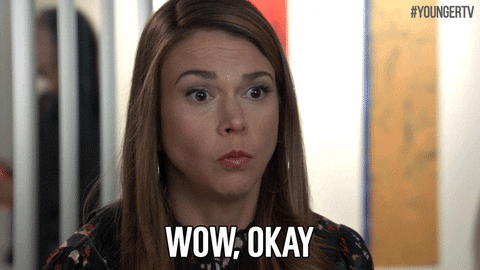 UMM's digital content creator, founder and producer Cheryle Moses, created the event after seeing the PRRI study results.
"It blew me away because as a black person you kind of know most white people don't have black friend, but to actually see a number, that quantifies it," said Moses. "I know everything about white people, but a lot of white people don't know much about our culture or our community. Not real stuff anyway."
"There are a lot of woke white folks and black folks that don't know how to reach out to each other," she added.
Moses believes the event will be a lighthearted and low pressure attempt to bring people together, and hopes that elected officials will attend as well. The event will feature a scavenger hunt where people find things from various cultures, and comfort food will be served to keep things fun and laid-back.
"I am looking forward to it because I believe it will help break the ice for a lot of folks who want to be friends with people who are nonwhite, but don't know how to go about it," said Moses.
Moses said that most people have been supportive of her endeavor.
"I think if more people would do these types of events we can move this conversation of race forward," she said.
Come Meet a Black Person will be held at Cornerstone in Lawrenceville, Georgia on Thursday, November 16.