Chicago has become a city of infamy due to the national news' crime coverage.
A new report, however, has found that the city's crime isn't limited to street-level gun violence, but that it exists within Chicago's halls of government.
Former district water superintendent Paul Hansen was under investigation by Inspector General Joseph Ferguson for using his government email account for personal purposes.
Those purposes, it turns out, didn't include things like emailing his family to tell them how much he loved them. Instead, Hansen was found to have arranged for the sale and purchase of at least four firearms.
If that wasn't bad enough, the Chicago Tribune reports, Ferguson found emails in which Hansen advertised a fake tour package through Chicago's black neighborhoods, which he dubbed "Chicago Safari."
The safari emails made light of the gun violence that has, for the past few years, terrorized the city during the Fourth of July weekend.
The tour package jokingly included the ability to observe "at least one kill and five crime scenes" and to witness "lots of animals in their natural habitat" within the city's South and West Side neighborhoods. The package also featured "3 deluxe 'Harold's Chicken' [a local fried chicken chain] meals a day."
Other emails written by Hansen were reportedly written in mock Ebonics.
And the troubling emails don't stop there!
Another set of email featured a scarecrow dressed as a Klansman standing in a watermelon patch; a sign in the field read "Watermelon Protection."
And not even children were safe from Hansen's jokes. One missive featured a black child in a bucket of water eating a slice of watermelon. The caption included in this email? "As an apology — Paula Dee Opens Swimming Pool for Youth."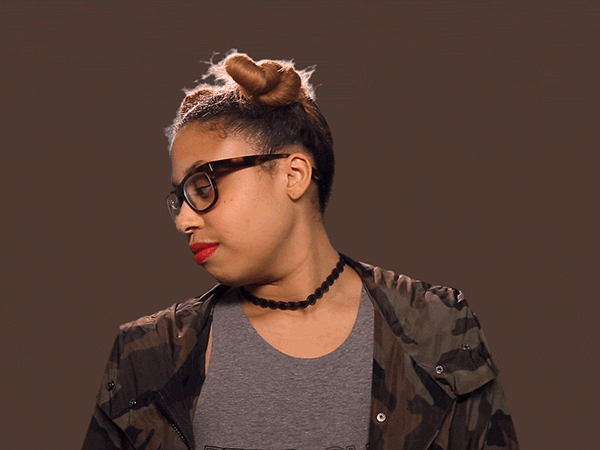 The bigotry didn't stop with Hansen either!
As you may know, emails are a two-way street. Those responding to Hansen, including now-resigned now-resigned general foreman of plumbers Thomas J. Durkin, did their best to one-up Hansen's content with homophobic, sexist and anti-Muslim mal mots of their own.
Durkin replied to the safari email by saying that black people are "wild animals" who are "untamed," and, in another email chain, referred to Muslims as "rag head c*cksuckers."
To put a cherry on top of all of this, Ferguson found that Hansen spent time on which he was being paid on the taxpayer's dime watching sexually explicit videos.
Chicago's mayor, Rahm Emmanuel, was quick to distance himself from the investigation's findings.
"Mayor Emanuel has been clear that the conduct uncovered by the OIG's investigation does not reflect Chicago's values and will not be tolerated, which is why he acted swiftly to address the issue and bring in new leadership at the Department of Water Management," spokeswoman Shannon Breymaier said.
Neither Hansen nor Durkin are currently employed by the city, and both will be placed on Chicago's ineligible-for-rehire list.